Innovation happens at the intersections.

– Emilie Wapnik
M
ore than just a simple software solution provider, at Maps Group, data semantics is our core business. We design and develop innovative solutions to support decision-making processes in both public and private businesses and organizations.
We do this using tools that can gather, analyze, interpret and structure complex data to facilitate its use in real time and sharing within a business context on the basis of precise market strategies.
From healthcare to marketing, managing environmental cycles or public administration, the tools developed by Maps Group allow you to make the transition from Big Data to Relevant Data.
The solutions, that are prepared and applied in the various reference contexts, structure the wealth of information an organization possesses using tools that are designed as effective supports to governance and business activities.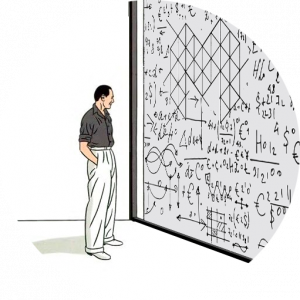 From data to information:
interpreting the present, designing the future.
---
The current social-economic context is characterized by the global and exponential growth of unstructured data, 90% of which has been created in the last two years. As a result, companies and public sector bodies find themselves having to manage increasingly large volumes of information.
The data involved is disaggregated and raw, yet, if properly analyzed, structured and translated, it can create value not only for the organizations that produced it, but for the entire social, cultural and economic system in which it was generated.
This is the context in which Maps Group operates. We are a software solution provider specialized in interpreting data through the creation of innovative solutions and processes capable of extrapolating strategic information to support the decision-making process.
Companies and organizations Maps Group works with