Knowledge & Control:
from information to knowledge, from sharing to action.
Complexity is the distinctive element of our times. Knowing how to interweave all aspects to create value indicators is the path of analysis, sharing and development we chose to embark upon, from our very inception.
Faithful to our vocation as an IT-specialist software solution provider and fervent adherents of the new frontiers of knowledge offered by the context in which we live today, we search out, analyze, interpret and transform the complex data that companies and public entities generate in order to extract new business products and high-performance governance solutions.
As a result, our raw material comes from a number of varied and diversified sources: from data relating to an organization, to economic statistics or simply personal data or information about the context in which every individual or each organizaton operates and acts.
All of this data—if properly gathered, analyzed, processed and applied using interoperative methods—can constitute an invaluable strategic tool for all decision-making processes in any organization or reference market.
And finally, data can provide a true compass for orienting strategic choices, predicting the most likely business scenarios, and indicating the best direction for developing one's own business and improving performance.
Creating these sophisticated knowledge tools that are capable of delineating the future is the ultimate goal of our group.
Complexity and partnership, domains and performance:
beyond method.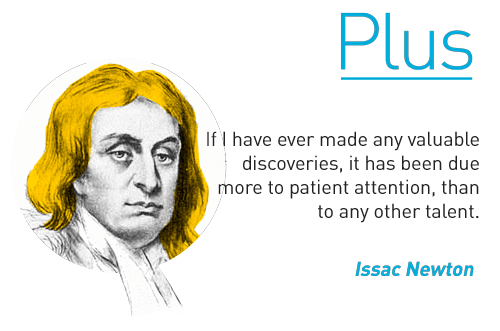 Developing high-tech solutions applied to complex environments requires specific skills that are fully integrated and go far beyond any individual capacity for development, even the most specialized.
What is required is continuous study and updating in individual areas of application as well as the overall context scenario so that specific sector skills can be translated into innovative tools that are both shared and sharable, to keep up with the times
For this reason, the course of our company's journey is mapped as it progresses, step-by-step, always ready and responsive to any variation or change in the horizon, while following our cardinal points, which are:
knowledge of the application domains

familiarity with complex contexts

importance of partnership

quality and interoperability

selection of the most high-performance horizons
In fact, the company's working method is based on an integrated approach among the different contexts, allowing Maps Group to offer itself not only as a reliable and expert player in the area of system integration, but also a true strategic partner in a full range of sectors, including:
• Knowledge management.
• Management of unstructured data.
• Processing of large volumes of data.
• Real-time data analysis.
• Automatic decision-making processes.
• Human resource management processes.
• Dematerialisation.
• Information Access Management Infrastructures.
• CRM systems and processes, Order Management, Provisioning, Rating&Billing.
• Internet traffic measurement and analysis (QoE and QoS).
• Operational Intelligence solution on App Logs.