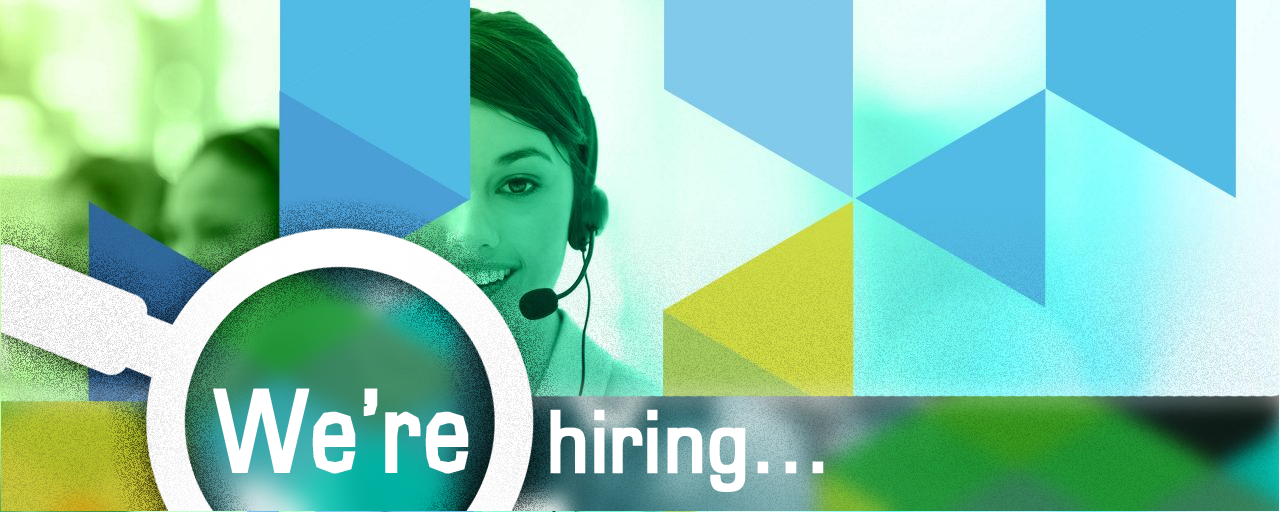 Help Desk Specialist – Fluent English
Are you fluent in English and you have a thing for technology? Can you work to deadlines and own your work-load? Are you keen to display your skills in a customer-focused environment?
At Maps Group we are looking for IT enthusiasts who are willing to further a career in IT with a company that dominate their field.
Your Role:
As a Help Desk Specialist in Maps Group you will be part of our Operations team dedicated to provide support for complex IT services to one of our most important customers in Parma city.
You will act as the single point of contact for our customer end users regarding all IT related queries and issues. You will provide 1st line support, in relation to desktop computers, applications configurations, user account activations. Besides, you will also be in charge of technical troubleshooting for some specific applications.
You will liaise with the rest of the Services team in order to analyse each IT issue you will receive and to dispatch it to the relevant department within the established Level of Service Agreements. You will be responsible of assuring the consistency of our customers activity with no disruption by providing a top-notch customer care service.
You will be plunged in a multicultural environment and you will be mainly communicating in English for the majority of you working hours.
Your main responsibilities:
Serve as the only point of contact for customers seeking technical assistance over the phone or email;
Perform troubleshooting through diagnostic techniques and pertinent questions;
Correctly identify IT query types and independently solve 1st line IT issues;
Direct unresolved issues to the next level of support personnel;
Ensure all requests are correctly recorded, classified, assigned the correct priority and urgency, and routed to the correct stakeholders for a timely and effective solution;
Monitor the ticket status and provide updates to end users upon request by querying the ticket management system;
Follow-up with and update your supervisor when service level agreement is not met;
We also expect you to perform:
desktop clients configuration and maintenance;
VDI configuration;
Image management and electronic SW distribution via MS SCCM;
Installation and configuration of virus protection/firewall/access control, etc.;
LAN configuration;
Office 365 configuration;
You are our ideal candidate if you have:  
2 to 3 years experience as a help desk representative or other customer support role;
Ability to diagnose and resolve basic technical issues;
Experience with troubleshooting and config of the following applications:

Solstice
Polycom
Adobe Connect
S4B server side

An outstanding ability to keep track of tasks and to meet all deadlines;
Proficiency in both oral and written English (C1);
What we offer:
Full-time 1 year contract (with the possibility of conversion to permanent);
Salary in line with your seniority;
Ticket Restaurant + snack & water;
But above all you will be part of a great team in a  multinational environment!    
Work location: Parma 
Send us a copy of your resume, granting your consent to process your personal data for recruiting purposes according to law 196/2003 and law 13 GDPR (UE 2016/679).
This job opportunity is open to all genders.
CANDIDATI PER QUESTA POSIZIONE
Posizioni aperte
31 Ottobre 2019

Senior BI Consultant IT Healthcare – Modena

Senior BI Consultant IT Healthcare – Modena Sei esperto di Business Intelligence e cerchi un ruolo client-facing? Hai passione per l'analisi dei dati e sai di riuscire a trovarne il valore aggiunto in termini di business?  Vieni a conoscere Maps Healthcare, la nostra divisione di prodotti data-driven dedicati al mondo della sanità: stiamo cercando profili senior in ambito Business Intelligence, […]

Maggiori informazioni

30 Ottobre 2019

Junior Project Manager – Operations – Parma

At Maps Group we are looking for a Junior Proejct Manager to join our Operations team in Parma. The succesfull candidate will be in charge of workload allocation as well as deliverables timing monitoring.

Maggiori informazioni

30 Ottobre 2019

Project Manager Ricerca e Sviluppo – IT Healthcare – Milano

La figura professionale cercata, in collaborazione con il team di software developer dedicato, diventerà un esperto di riferimento delle soluzioni Artexe per l'accoglienza digitale del paziente in soluzioni innovative in ambito di Patient Journey, sia dal punto di vista funzionale che tecnico.

Maggiori informazioni